Blog
<![string:backto]>
Harris ERP Welcomes Madeline Legler & Doug Freeman
April 23, 2015
Harris ERP is pleased to welcome two of our newest employees, Madeline Legler and Doug Freeman. Here's a little bit about each of them: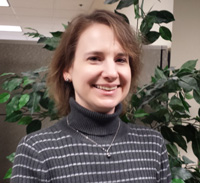 Madeline joins Harris ERP's St. Louis office this month as part of the Research & Development team specializing in the Innoprise HR/Payroll product team. She brings more than 10 years of experience in database-driven Web applications. She has worked for SBC (AT&T) as a programmer, team leader, technical architect and project manager. More recently, she has worked independently for small businesses. She has 3 children and in her spare time, she coaches Lego robotics groups.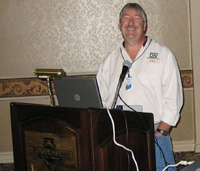 Doug got his start in software as a Cobol programmer during the 1980s when he worked for what was then known as Idaho Computer Services (ICS). ICS became "DataNow" and Doug has been involved with the DataNOW product and its 30+ public sector organizations ever since, working as an analyst/programmer and support specialist. Based in Twin Falls, ID, Doug and his wife Cheri enjoy golfing when weather permits, and friends & family year round.
Categories