Blog
<![string:backto]>
Harris ERP Congratulates Cities of Greeley and Loveland – 2015 Innovation Award Winners
April 22, 2015
Harris ERP would like to send out warm congratulations to its customers, the cities of Greeley, CO and Loveland, CO, on their awards received at the annual Transforming Local Government (TLG) conference.
The City of Greeley, CO was presented with the Thomas H. Muehlenbeck Award for Excellence in Local Government for its community image initiative, "Greeley Unexpected." The City transformed its public information office into a communications, marketing and engagement division with this campaign; watch it here.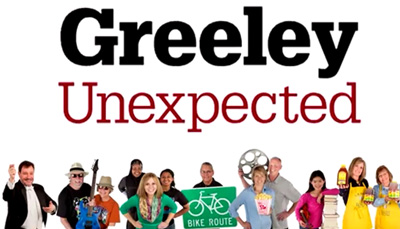 The City of Loveland, CO earned an Outstanding Achievement in Innovation Award for "Creating a Replicable Model for Electric Vehicles Through Public-Private Partnerships." The City worked to build a fleet of zero-emission, all-electric cars as a key organizer of the Drive Electric Northern Colorado project, a coalition that raises the profile and demonstrates the efficiency of plug-in electric vehicles, or PEVs. Read more about the project, or watch the video.
Greeley and Loveland were selected from more than 80 submissions. The awards are presented annually to further encourage innovation and recognize excellence in local government.
About TLG 2015
TLG 2015 just wrapped up after taking place April 13-15 in Phoenix, Arizona. TLG 2015 was presented by the Alliance for Innovation and hosted by the City of Phoenix and Arizona City/County Management Association, in conjunction with Avondale, Mesa, Gilbert, Goodyear, Peoria, Scottsdale, Sierra Vista, Coconino County, Maricopa County, Navajo County, and Arizona State University School of Public Affairs. Visit www.tlgconference.org to learn more about the conference; to view the full program; download the case studies and presentations, and more.
Categories